Animal song Arjan Vailly: Netizens get 'goosebumps' as Ranbir Kapoor unleashes his beast mode in the energetic track

Published: Nov 18, 2023, 3:31 PM
Follow Us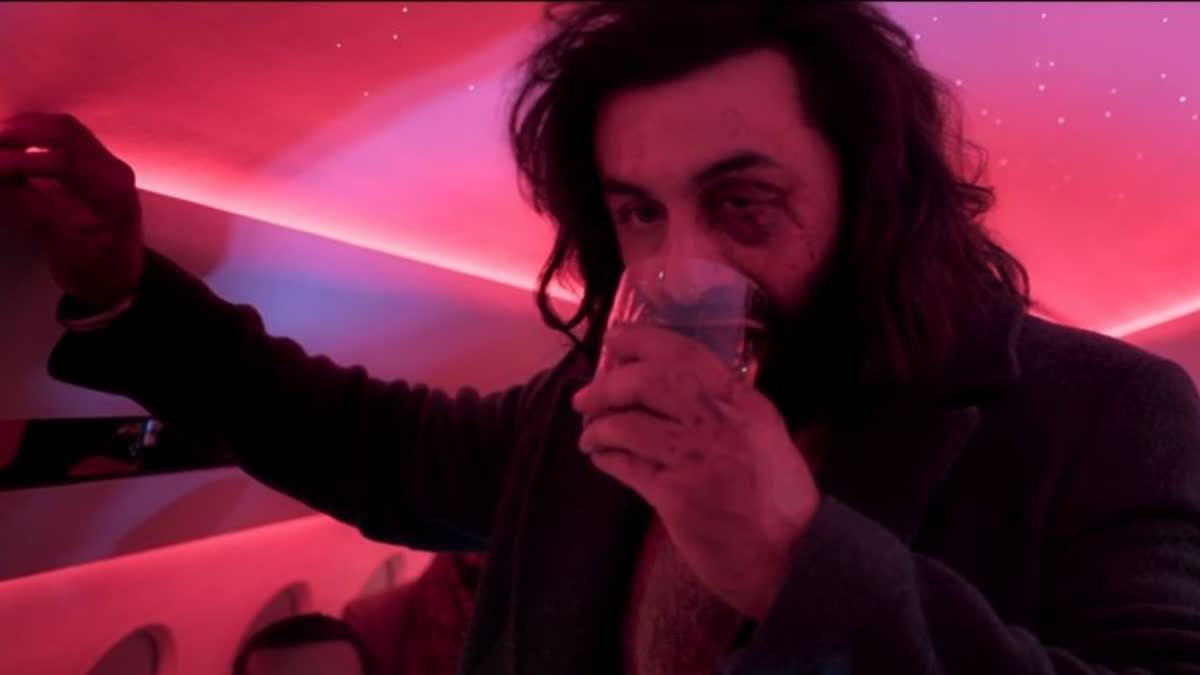 Animal song Arjan Vailly: Netizens get 'goosebumps' as Ranbir Kapoor unleashes his beast mode in the energetic track

Published: Nov 18, 2023, 3:31 PM
Follow Us
Hyderabad: The upcoming film Animal, which is set to hit the silver screens in December, is considered one of the year's highly anticipated movies. Boasting an exceptional cast consisting of Ranbir Kapoor, Bobby Deol, Rashmika Mandanna, and Anil Kapoor among others, the film has already stirred excitement among fans. To add to the anticipation, the makers of the film have already released a few songs including Papa Meri Jaan, Hua Main, and Satranga. Today, on November 18, the makers have unveiled another audio track titled Arjan Vailly.
The new audio track Arjan Vailly captivates listeners with its mesmerizing beats. This enthralling song is a result of the hard work put in by talented artists such as Manan Bhardwaj and Bhupinder Babbal, with Manan Bhardwaj also taking up the role of producer. Furthermore, the song is being promoted by T-Series, the movie's official music partner. Taking to Instagram, T-Series dropped a post announcing the song's release with a caption that read, "You asked, and we heard. #ArjanVailly Song out now."
Reacting to the song, a social media user commented, "Finally The Most Awaited Song Is Here." Another wrote, "It's not a song, it's pure goosebumps." One more commented, "Waiting for this song to play in the theatre, will be a goosebumps moment." A fan commented, "I always thought that this was just a snippet when the teaser came out. This will be pure goosebumps if played on the big screen."
Directed by Sandeep Vanga Reddy, the film's plot revolves around the tumultuous relationship between a father and son within the underworld. Originally scheduled for release on August 11, the film's premiere date was postponed due to pending post-production work. Now, eagerly anticipated fans can mark their calendars on December 1.