Rihanna, A$AP Rocky blessed with second child

Published: Aug 22, 2023, 12:11 PM
Follow Us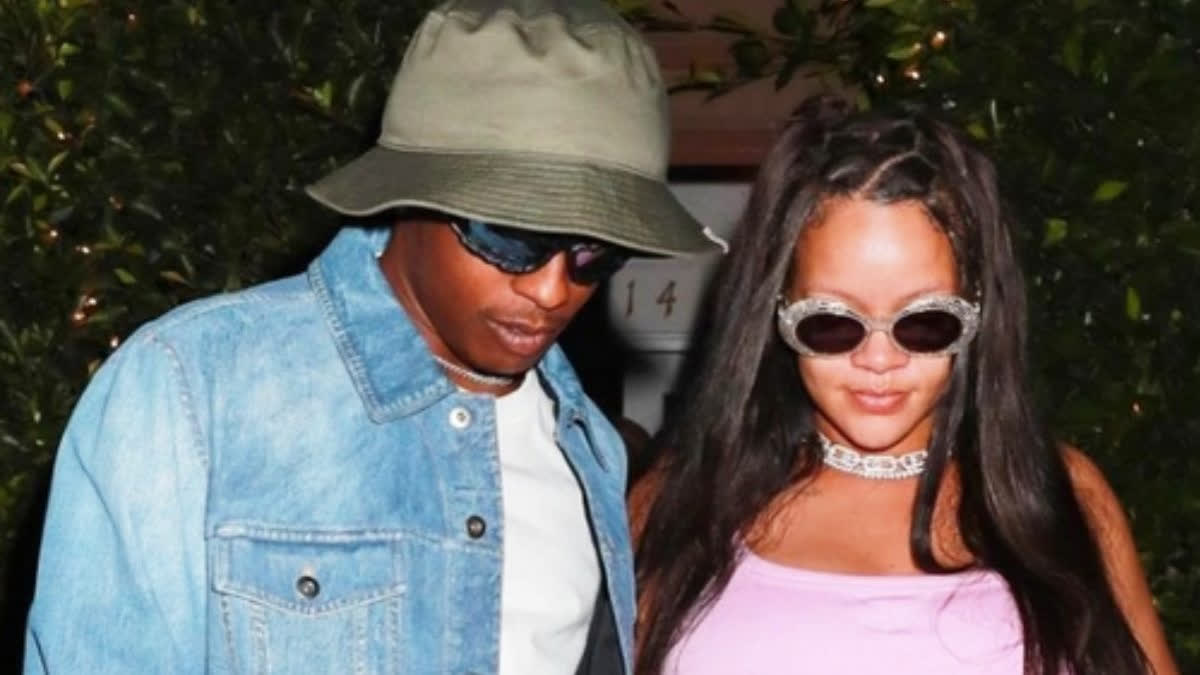 Rihanna, A$AP Rocky blessed with second child

Published: Aug 22, 2023, 12:11 PM
Follow Us
Washington: It's time to ring in unbridled celebrations for Grammy-winning pop star Rihanna and her beau, rapper A$AP Rocky, as they have welcomed their second child. Earlier, in February, during her Super Bowl halftime performance, Rihanna stunned the crowd by announcing she was expecting once more.
According to an international webloid, a representative of the singer confirmed the news ahead of her show. "Rihanna feels her family is now complete" and "it's something she's always wanted," the source stated. The Diamonds singer, who donned a head-to-toe bright red outfit for her performance, was seen flaunting her baby bump in front of the audience.
With this Rihanna also become the first pregnant woman to star in the halftime show. Ahead of her performance, the Grammy winner said she first thought twice about performing at the Super Bowl, but motherhood ultimately inspired her to perform at the big game. "I was like, 'You sure? I'm three months postpartum. Should I be making major decisions like this right now? I might regret this,'" she said.
As per a Magazine, Rihanna played up the big reveal in the opening moments of her performance, rubbing her stomach and leaving the zipper of her outfit -- a jumpsuit layered over a close-fitting bodysuit and sculpted bandeau -- down to reveal her belly.
Rihanna and A$AP Rocky, welcomed their first child in May 2022. In November 2020, a source confirmed to People magazine that Rihanna and Rocky were dating after years of friendship. The couple had sparked romance rumours since Rihanna split from her boyfriend of three years, billionaire Hassan Jameel, in January 2020.
Previously Rihanna had opened up about family planning in March 2020, while speaking to another magazine, where the Umbrella singer said that she was "realizing life is really short" and found a new no-nonsense approach to living. The name of the newborn is said to be under the wraps. (With agency inputs)