How to open NRI account with SBI Yono? Here's your step-by-step guide

Published: Sep 19, 2023, 9:48 AM
Follow Us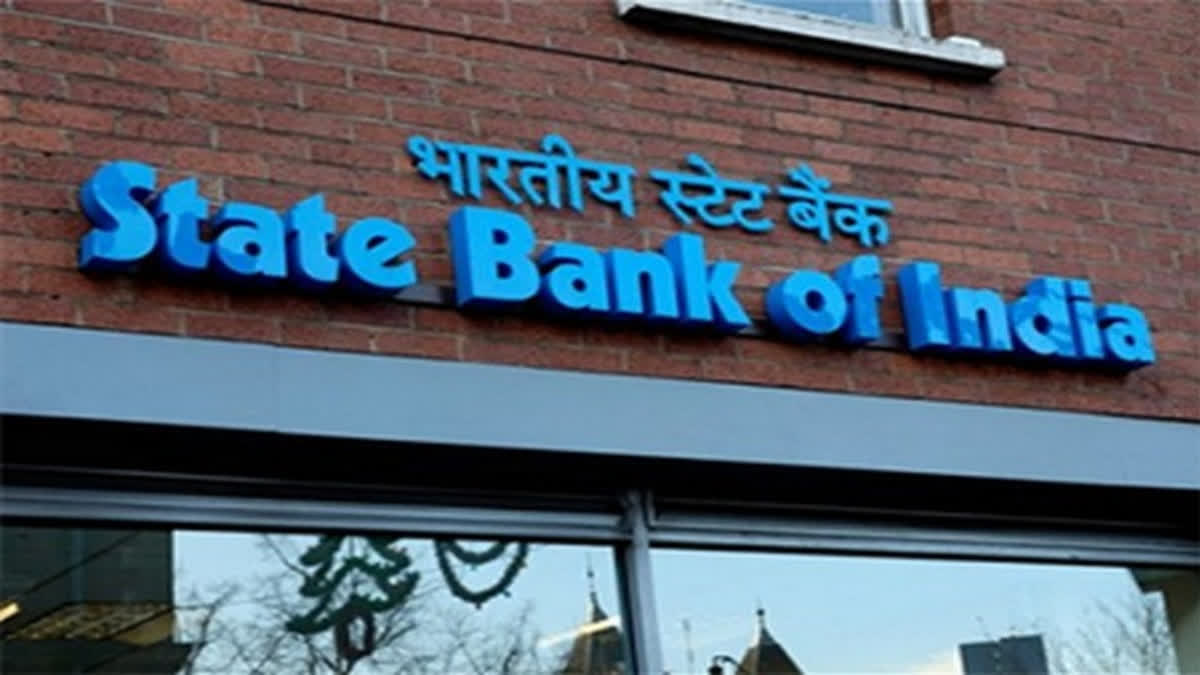 How to open NRI account with SBI Yono? Here's your step-by-step guide

Published: Sep 19, 2023, 9:48 AM
Follow Us
New Delhi: India's largest bank – the State Bank of India – Monday announced a customer-friendly initiative for non-resident Indians that will allow them to open current and saving accounts with the bank with a few steps on their smartphones.
The State Bank has allowed a new facility for prospective customers living outside India that can open both savings and current accounts by completing some formalities on its online mobile application Yono. This facility is being offered to those non-resident Indians who are new to the bank, known as NTB customers.
According to SBI officials, this initiative fulfils a long-standing demand from NRI customers who have yearned for a hassle-free way to open and manage their accounts in India.
They said the bank has leveraged technology to create a seamless, digitized account opening process that ensures efficiency and accuracy, making it a one-stop solution to meet the banking needs of NRI customers.
In this process, customers can also track the status of their applications in real time, keeping them informed every step of the way. State Bank of India's Deputy Managing Director and Head of Digital Banking & Transformation Nitin Chugh said the bank has always been at the forefront of innovation and customer-centric solutions, and this latest offering is no exception.
Nitin Chugh said with the launch of this digital service, NRIs can open their NRE/NRO accounts from the comfort of their homes, eliminating the need for an in-person visit to India.
"This innovative approach simplifies the process for NRI customers and empowers SBI branches with the tools they need to provide quick and efficient customer service," Chugh said in a statement sent to ETV Bharat.
Largest recipient of remittances
According to the RBI data, India was the largest recipient of remittances in the world in FY 2021-22 with nearly $89 billion flowing to the country. India has maintained the top slot in the last financial year as well as foreign remittances hit a record high of over $112 billion in the financial year 2022-23 that ended in March this year.
Remittances are those foreign funds that are transferred by NRIs and overseas workers to their parents, relatives and other family members in India.
According to the latest official data, the United States of America is the biggest source of foreign remittances for the country as it alone accounts for nearly one-fourth of inward remittances to India in FY 2021-22.
The USA is followed by the United Arab Emirates which accounted for 18 percent of inward remittances sent to India. Historically, gulf countries including Saudi Arabia and UAE have been one of the biggest sources of foreign remittances to India as a large number of Indians are employed in Gulf countries.
The USA and UAE are followed by the UK, Singapore and Saudi Arabia which accounted for 6.8 per cent, 5.7 per cent and 5.1 per cent of the total inward remittances received by the country in FY 2021-22.
While permitting a large number of Indian diaspora to open both savings and current accounts with the SBI through its Yono application, India's largest bank has offered an easy way for them to open an account with the bank and then transfer funds to their relatives in India.
The SBI said that by bridging geographical boundaries and removing traditional barriers, the bank is making it easier than ever for NRIs to access world-class banking services.
How to open NRI-NRO account through SBI Yono?
A non-resident Indian can open a saving or current account in three quick steps by using the SBI's yono application.
First step involves download the Yono SBI app.
Then the prospective customer will have to select the option to open an NRE or NRO account on the application.
On successful submission, the customers have two options to submit their KYC documents to the bank.
While the first option allows bank customers to submit the documents at an SBI branch of choice in India, the second option allows them to get their KYC documents attested by a notary, Indian Embassy, High Commission.
Customers can also get their documents attested through the SBI's Foreign Office or Representative Office in the host country.
Moreover, non-resident customers can get their documents attested from a court magistrate or from a judge in the host country and mail them to a centrally designated branch for processing.
More than 23,000 digital savings accounts are opened per day
The State Bank of India is the largest commercial bank in terms of assets, deposits, branches, customers, and employees. The SBI has the largest network with over 22,405 branches and more than 65,600 ATMs in the country.
In addition, the bank also has more than 78,000 banking correspondents spread across the country.
According to the bank, it has observed during April-June this year more than 23,000 digital saving bank accounts were opened per day by using its Yono application. And now this facility of opening saving and current accounts through Yono application has been extended to NRI customers as well.