SC upholds validity of key provisions of Insolvency and Bankruptcy Code

Published: Nov 9, 2023, 3:28 PM
Follow Us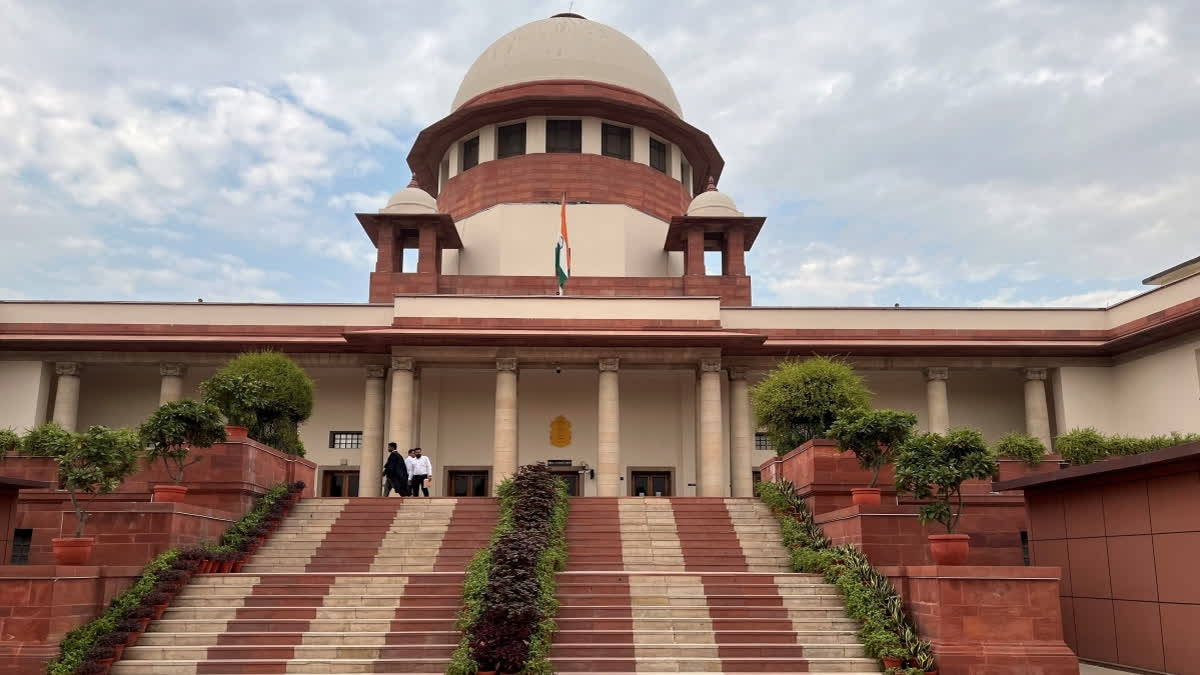 SC upholds validity of key provisions of Insolvency and Bankruptcy Code

Published: Nov 9, 2023, 3:28 PM
Follow Us
New Delhi: The Supreme Court on Thursday upheld various provisions of the Insolvency and Bankruptcy Code, 2016 (IBC), which allows lenders to initiate insolvency proceedings against personal guarantors without giving them the opportunity to present their stand.
A bench led by Chief Justice of India D Y Chandrachud, orally pronouncing the judgment on a batch of petitions (as many as 391 petitions) led by Surendra B Jiwrajka versus Omkara Assets Reconstruction, held the IBC provisions did not suffer from arbitrariness as claimed by the petitioners.
Prominent industrialists -- including Anil Ambani, Venugopal Dhoot, Sanjay Singhal and others -- challenged personal insolvency proceedings initiated against them along with legal validity of various provisions, Sections 95(1), 96(1), 97(5), 99(1), 99(2), 99(4), 99(5), 99(6), and 100 of the IBC, on several grounds including alleged absence of due process and a violation of natural justice principles.
"IBC cannot be held to be operating in a retroactive manner in order to hold it violative of the constitution. Thus, we hold that the statute does not suffer from the vices of manifest arbitrariness," said the apex court.
The Centre, in November 2019, had tweaked the bankruptcy law to allow personal insolvency cases against guarantors of corporate entities that fail to honour their debt. The apex court rejected the petitions of ex-promoters of various other bankrupt companies, which are undergoing insolvency proceedings before the National Company Law Tribunal (NCLT).
The bench said true adjudication only begins at the stage of Section 100 (admission or rejection of application) of the IBC and the court cannot "rewrite the statute." The apex court accepted Centre's contention that the IBC provisions imposing a stay on other legal proceedings against corporate debtors was for the benefit of the debtors. In October 2020, the apex court had transferred all the personal insolvency cases from various high courts to itself and restrained them from entertaining fresh cases.
Previously, the apex court had, on different dates, issued notices on petitions challenging IBC provisions on various grounds. All 391 petitions were later clubbed together for an authoritative pronouncement on legal issues.