PM found time to attend World Cup match in Ahmedabad, yet to visit violence-hit Manipur: Cong

Published: Nov 19, 2023, 11:04 PM
Follow Us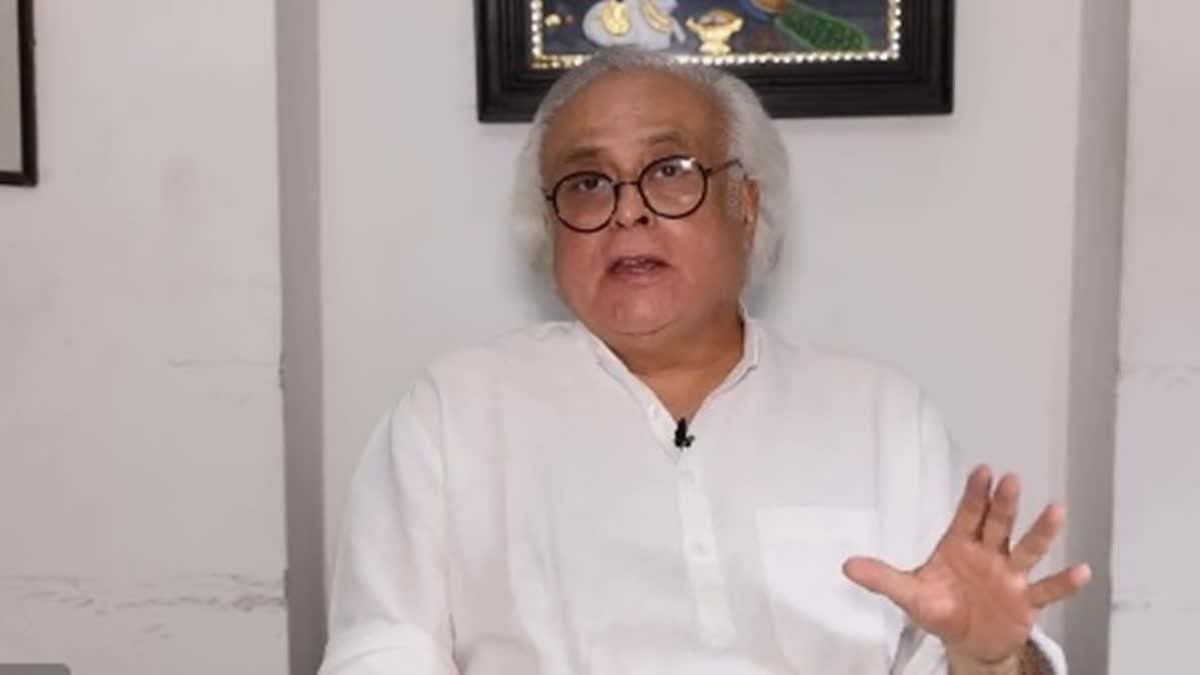 PM found time to attend World Cup match in Ahmedabad, yet to visit violence-hit Manipur: Cong

Published: Nov 19, 2023, 11:04 PM
Follow Us
New Delhi: The Congress on Sunday took a swipe at Prime Minister Narendra Modi, saying he found time to attend the Cricket World Cup final match at Ahmedabad, but is yet to visit violence-hit Manipur.
In a post on X, Congress general secretary Jairam Ramesh said the priorities of the prime minister are clear "PM found time to be at the stadium in Ahmedabad he got named after himself. From tomorrow, he'll be back to abusing and defaming Congress in Rajasthan and Telangana. But still, he hasn't found it fit and proper to visit Manipur that is still tense and suffering. His priorities are clear," Ramesh said in a post on X.
The Congress has been attacking the prime minister and the BJP over the situation in the northeastern state which has been seeing violence since May.