COVID-19 vaccination did not increase the risk of unexplained sudden death among young adults in India, says ICMR
Updated: Nov 21, 2023, 11:56 AM
|
Published: Nov 21, 2023, 10:35 AM
Follow Us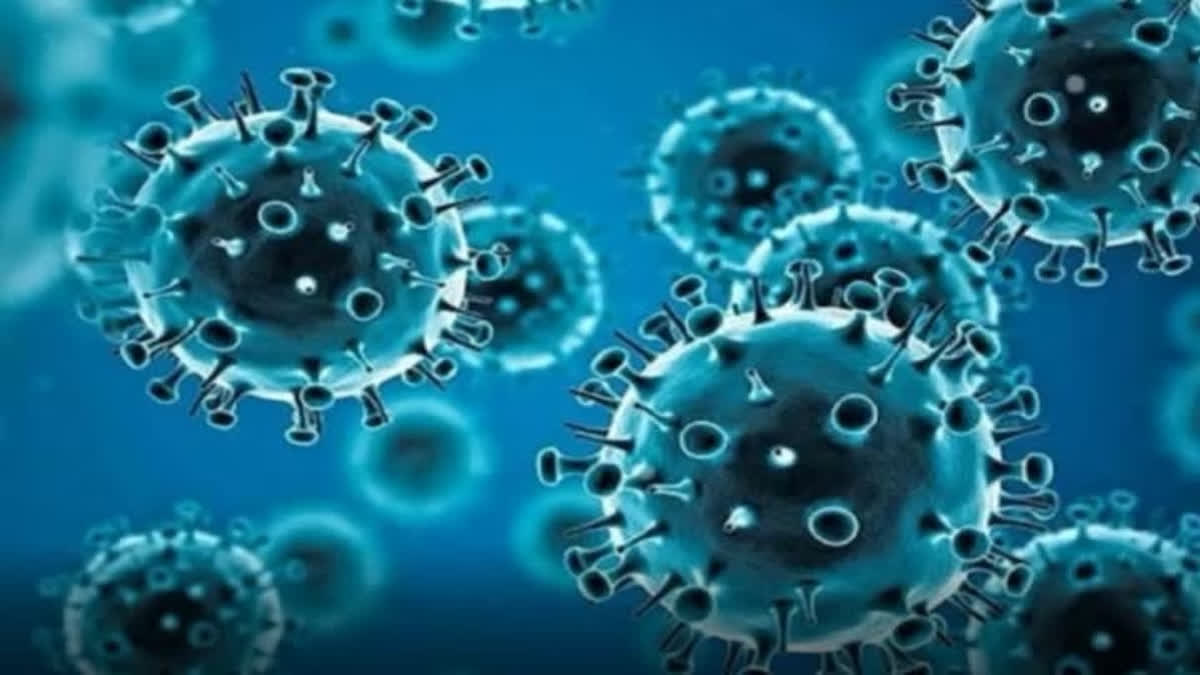 COVID-19 vaccination did not increase the risk of unexplained sudden death among young adults in India, says ICMR
Updated: Nov 21, 2023, 11:56 AM
|
Published: Nov 21, 2023, 10:35 AM
Follow Us
New Delhi: The top medical body Indian Council of Medical Research has said COVID-19 vaccination did not increase the risk of unexplained sudden death among young adults in India. It added that past Covid-19 hospitalisation, family history of sudden death and certain lifestyle behaviours increased the likelihood of unexplained sudden death.
The ICRM said, "In view of anecdotal reports of sudden unexplained deaths in India's apparently healthy young adults, linking to coronavirus disease 2019 (COVID-19) infection or vaccination, we determined the factors associated with such deaths in individuals aged 18-45 years through a multicentric matched case–control study."
Contrary to the notion that the vaccine increased the risk of sudden death, the study said that receiving one dose of the COVID-19 vaccine reduced the odds of unexplained sudden death.
The study further said, "Receipt of at least one dose of COVID-19 vaccine lowered the odds for unexplained sudden death, whereas past COVID-19 hospitalization, family history of sudden death, binge drinking 48 h before death/interview, use of recreational drug/substance and performing vigorous-intensity physical activity 48 h before death/interview were positively associated. Two doses lowered the odds of unexplained sudden death, whereas a single dose did not."
Citing the findings of the ICMR study, Union Health Minister Mansukh Mandaviya had earlier particularly cautioned those with a past history of severe COVID-19 infection against overexertion. His comments came in response to inquiries about a series of deaths reported in Gujarat during Navratri celebrations.
The ICMR's study, which provided in-depth insights into the factors contributing to sudden deaths among young adults, ruling out any connection between COVID-19 vaccination and such incidents, pointed to other health and lifestyle factors as playing a more significant role in these unexpected events.