Considering constituting delimitation commissions in Arunachal Pradesh and Nagaland, Centre to SC

Published: Sep 18, 2023, 10:51 PM
Follow Us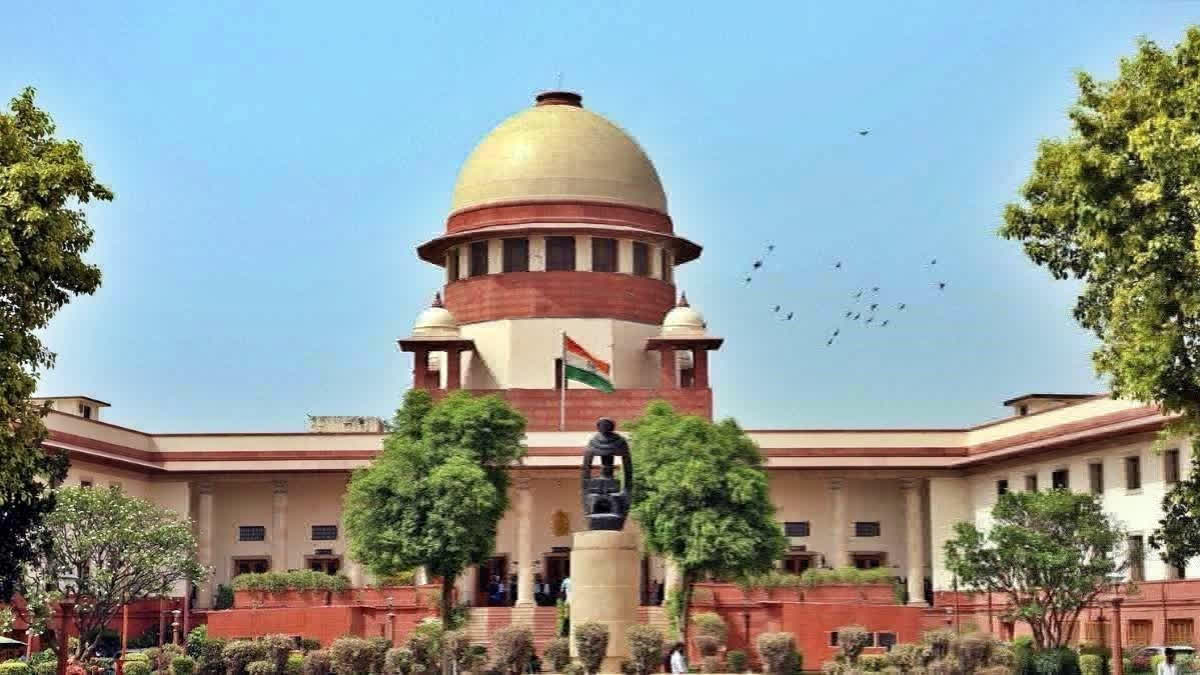 Considering constituting delimitation commissions in Arunachal Pradesh and Nagaland, Centre to SC

Published: Sep 18, 2023, 10:51 PM
Follow Us
New Delhi: The Centre Monday informed the Supreme Court that it is considering constituting commissions to conduct a delimitation exercise in Arunachal Pradesh and Nagaland. Solicitor General Tushar Mehta, representing the Centre, submitted before a bench led by Chief Justice D Y Chandrachud and Justices J B Pardiwala and Manoj Misra that the government is considering constituting delimitation commissions for Arunachal Pradesh and Nagaland.
Mehta said that as far as Manipur, which is reeling under ethnic violence, is concerned, the process of delimitation can wait due to obvious reasons. The Manipur Police have placed the number of deaths since ethnic violence broke out in the state on May 3 at 175.
According to the Manipur police there are 5,132 cases of arson, within which 4,786 houses have been burnt and 386 religious structures have been vandalized through arson. After a brief hearing in the matter, the top court asked Mehta to inform it about the development in the matter after two weeks.
A plea was filed in the apex court seeking a direction for the conduct of a delimitation exercise in four northeastern states, including Arunachal Pradesh, Manipur and Nagaland. In July last year, the apex court had issued notices to the Centre and others on the plea. The petition submitted that the delimitation exercise has not been carried out in Arunachal Pradesh, Manipur and Nagaland for the last 51 years.