Billionaire investor Ray Dalio likens PM Modi to China's Deng Xiaoping

Published: Sep 18, 2023, 7:09 PM
Follow Us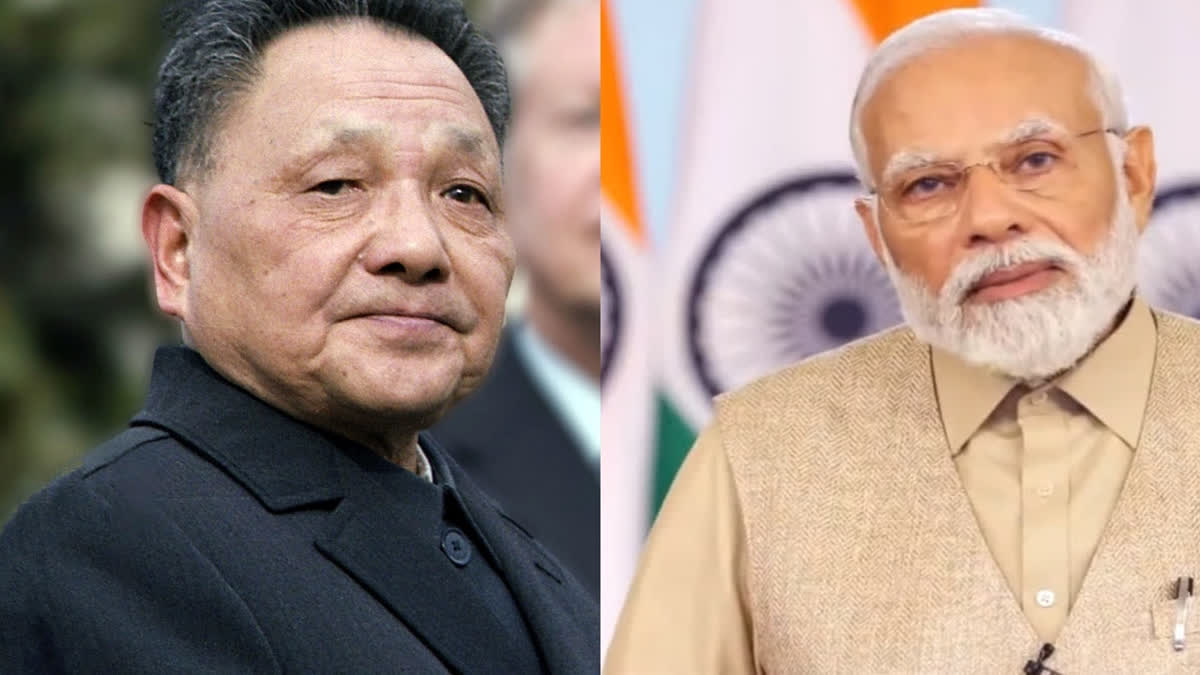 Billionaire investor Ray Dalio likens PM Modi to China's Deng Xiaoping

Published: Sep 18, 2023, 7:09 PM
Follow Us
New Delhi: Hailing India's growth trajectory, billionaire investor Ray Dalio on Monday said that India has the highest potential growth rate among the top 20 countries of the world. Speaking at the All-In Summit 2023 at Royce Hall on UCLA's campus in Los Angeles, Dalio compared PM Modi to China's Deng Xiaoping and expressed optimism for the country's massive reforms to translate into economic gains.
"We have 10-year growth rate estimates for India and the top 20 countries of the world. India has the highest potential growth rate. I think India is where China was when I started to go in 1984. So, if you look at the complexion of per capita income, I think Modi is Deng Xiaoping. So that you have a massive reform, development, creativity, all those developments," Dalio, the founder of Bridgewater Associates said in his speech.
The billionaire investor added that India is going to be a beneficiary of the ongoing tussle between the US and China. "In history, the countries that were the neutral countries did the best. So in other words - better than the winners in wars. So, as we have the conflict between the US and China and its allies, Russia and so on, countries that are in the middle like India are going to be beneficiaries of that," the billionaire investor further said.
He emphasised that Modi's leadership has sparked massive reforms and unleashed a wave of development and creativity within India and noted that Under Modi's leadership, India has undertaken various economic reforms, including the Make in India initiative and the push for digitalisation and modernisation.
Dalio also touched upon the current global geopolitical landscape, characterised by tensions between major powers like the United States, China, Russia and their respective allies. In this context, he highlighted the historical success of countries that maintained a neutral stance during global conflicts. Dalio's remarks reflect India's growing strategic importance on the world stage.