After Go First crisis, another pocket-friendly airline, SpiceJet on verge of bankruptcy

Published: Jun 12, 2023, 5:05 PM
Follow Us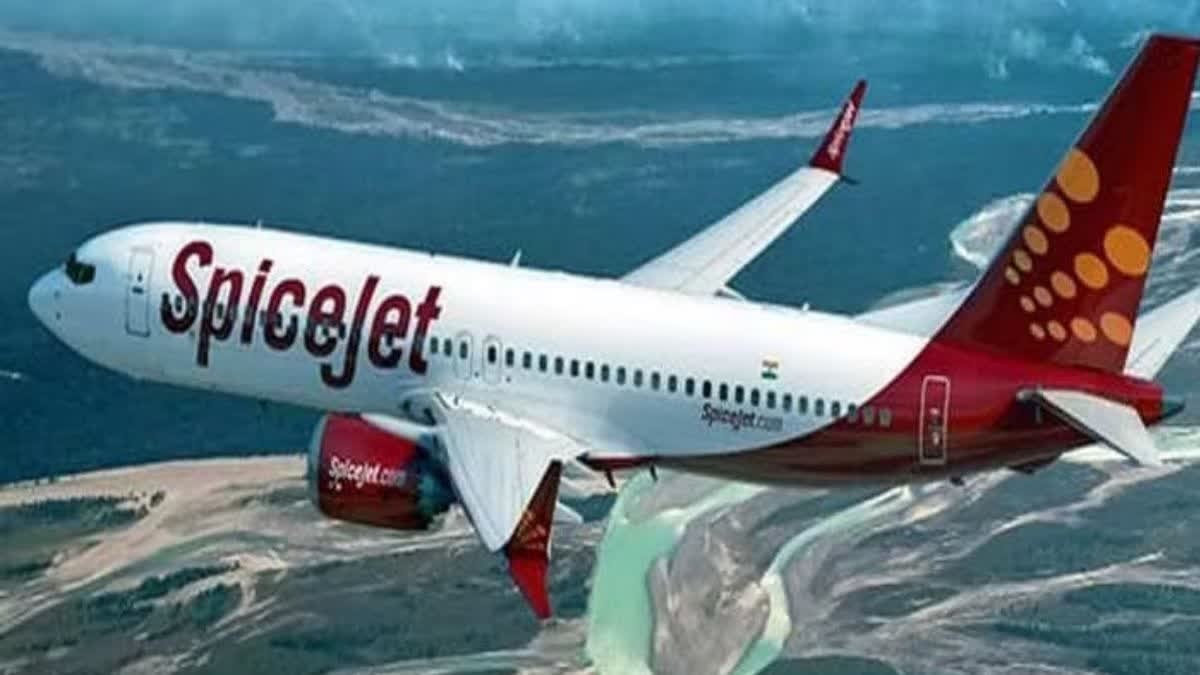 After Go First crisis, another pocket-friendly airline, SpiceJet on verge of bankruptcy

Published: Jun 12, 2023, 5:05 PM
Follow Us
New Delhi: Aircraft lessor Wilmington approached National Company Law Tribunal (NCLT) on Monday to initiate an insolvency case against SpiceJet and the next hearing is posted for June 16. Wilmington Trust SP Services Limited, a Dublin-based company, that leased aircraft to SpiceJet, has filed a petition in the NCLT, urging it to start the insolvency process against SpiceJet.
It is pertinent to note here that in May, the Directorate General of Civil Aviation (DGCA) deregistered three planes of the low-cost carrier at the request of lessors. Apart from Wilmington Trust, Sabarmati Aviation Leasing and Falgu Aviation Leasing sought the deregistration of the aircraft.
SpiceJet had 67 aircraft in its fleet comprising Boeing 737s, B737 Max and Bombardier-Q400s. Out of these, only 37 were in operation as of early May, as per the agency. This development comes against the backdrop of the Go First crisis and with reports of high fares and if this petition against SpiceJet is approved, then many questions will be raised on the future prospects of low-cost fair airlines in the country.
Last month, Go First had reached the verge of bankruptcy and to save itself from the insolvency process, the company had moved to NCLT. On Saturday, Go First issued a fresh announcement regarding the cancellation of all its flight services till June 14.
It may be recalled that the airline's plea for voluntary insolvency resolution proceedings was admitted by the National Company Law Tribunal (NCLT) on May 10. In a statement, the airline said, "We regret to inform you that due to operational reasons, Go First flights scheduled till May 26, 2023, have been cancelled. We apologise for the inconvenience caused by flight cancellations". The airline added a full refund would be issued to the original mode of payment shortly.