A biopic on Tesla CEO Elon Musk on the cards

Published: Nov 13, 2023, 10:06 PM
Follow Us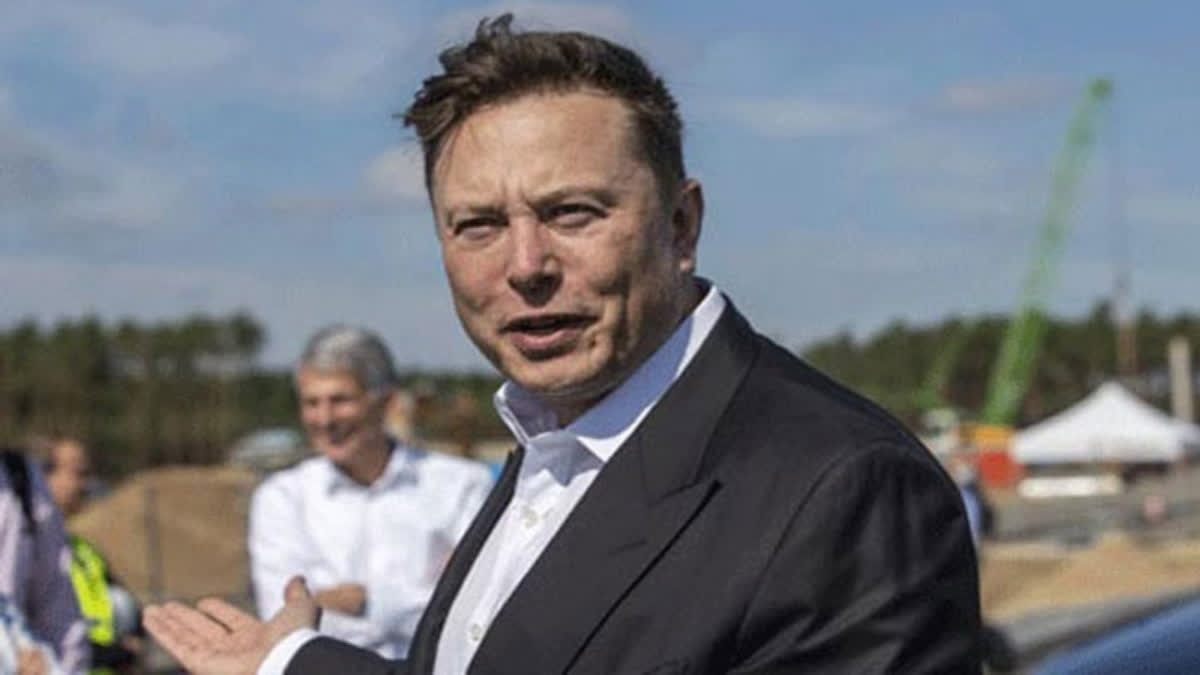 A biopic on Tesla CEO Elon Musk on the cards

Published: Nov 13, 2023, 10:06 PM
Follow Us
Hyderabad: Biopics are being made on the lives of famous people in different fields all over the world. The lives of many celebrities and political leaders have already been revealed on the silver screen. The life of Elon Musk, the head of Tesla, will be made into a movie soon. Two months ago, his life story was released in the market titled 'Elon Musk'. It was written by an American writer Walter Isaacson. Musk, who was born into a humble family in South Africa, grew up to be a billionaire. How he has achieved great success in life has been explained in the book.
A Musk biopic is currently being made based on this book. To this extent, the film production company A24 is getting ready to make a biopic on Musk. For this, the production company has acquired the rights from the author of the book. Famous Hollywood director Darren Aronofsky will direct the film. Earlier, he directed films like 'Black Swan', 'Pie' and 'The Whale'. In this biopic, besides Musk's professional life, personal life will also be shown. However, the details of who will play Musk's role have not been revealed.
Elon Musk founded SpaceX in 2002 for space experiments and Tesla, an electric car manufacturer in 2003. After that, he set up companies like The Boring, Neuralink and Solar City. In this order, the social media company Twitter was also bought last year and its name was changed to X. He said that soon it will be converted into a super app. Musk has topped the list of the world's richest men this year.